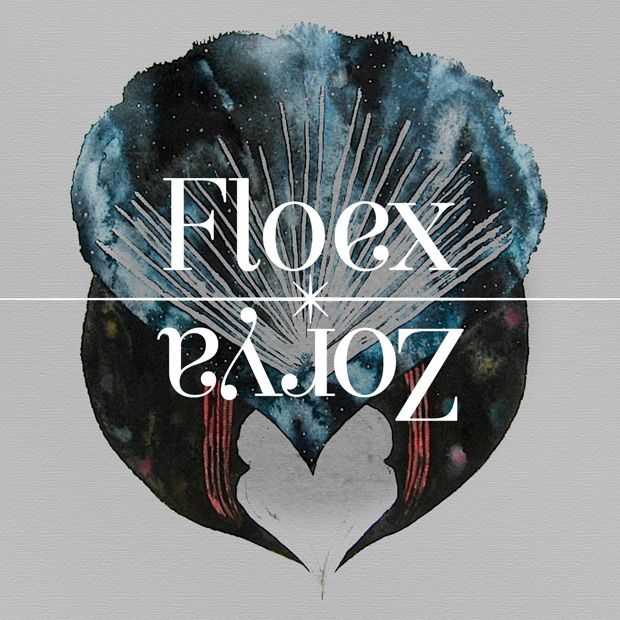 Like a lot of people, I found out about Floex because his music was featured in the fascinatingly addictive game, "Machinarium". If you like puzzles, the movie "Wall-E", and spending a lot of time on your iPad, I can highly recommend it as your next time-consuming game.
If not, you should at least take a listen to Floex (aka Tomas Dvorak). I haven't been able to find out whether he is related to this Dvorak, but he's certainly got the talent of his namesake. His dreamy soundscapes are like a de-caffeinated Jaga Jazzist, and this song in particular shows off his ability to create a soothing, effortless atmosphere.
What makes this a beautiful song:
1. The quiet piano, recorded close enough to capture the dampers on the strings, and fingernails on the keys.
2. The clarinet. Played by Floex himself, and so softly that the reed barely produces a sound.
3. The synth noises that begin to build during the song's final minute. The only image I can conjure up is a slow-motion picnic in outer space. So let's go with that.
Recommended listening activity:
Slowly adding drops of food colouring to a glass of water with an eye-dropper.