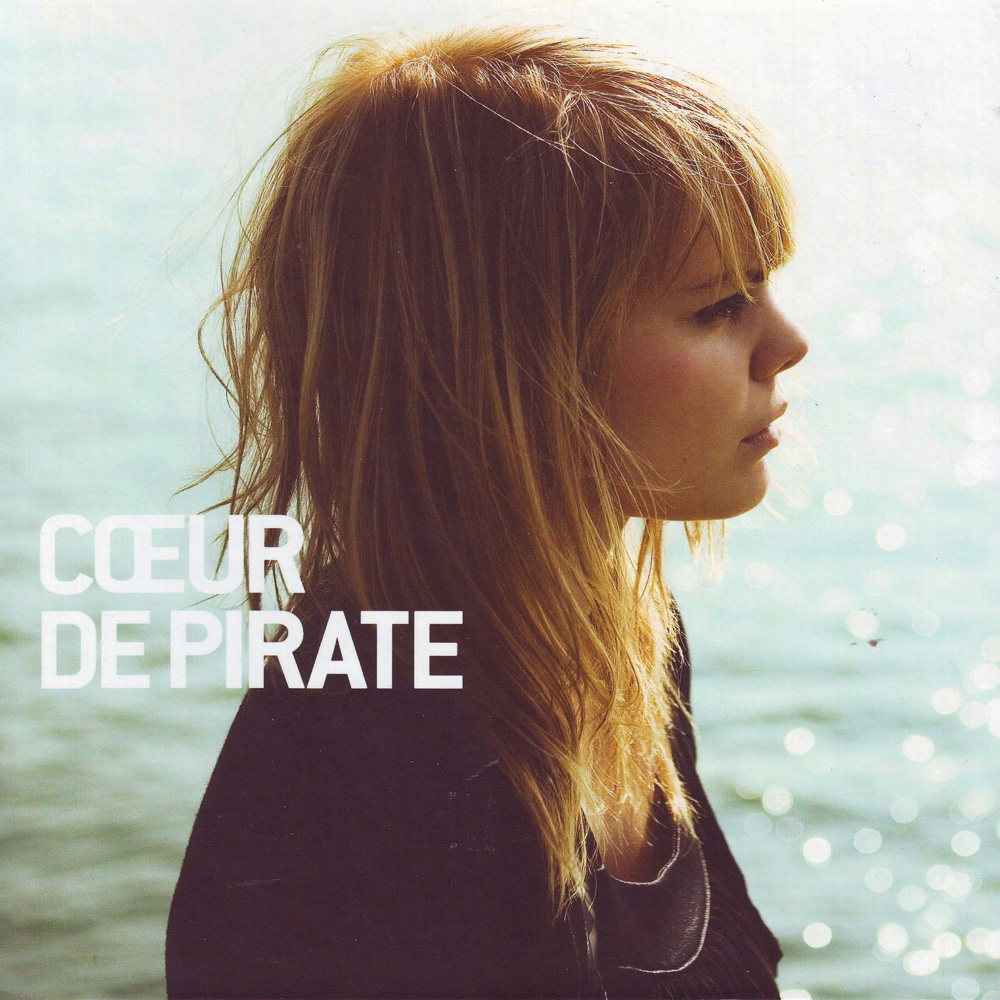 This week marks this blog's first birthday.
They grow up so fast, don't they? Before you know it, the Beautiful Song Of The Week blog will be out of its diapers, giggling and running around the backyard in its velcro shoes.
But for now, here's a cute little song about childhood, written by someone barely more than a child herself. Quebec songstress Coeur De Pirate, also known as Beatrice Martin, was still a teenager when she recorded this song in 2008, and if she continues to produce songs of this quality, the rest of the world might forgive Quebec for giving us Celine Dion.
What makes this a beautiful song:
1. The piano. Its quick, waltzing rhythm makes me want to ride a carousel.
2. French lyrics. I love my native language, but French just sounds better when put to music. Sometimes the syllables seem to skip across the notes like a stone on the water; other times a lovely long French vowel carries over a few beats. You don't have to know what it means to enjoy it, but if you're curious, you can look up an English translation here.
3. The choir in the final chorus. Her voice, recorded over itself several times, sounds big and tiny all at once.
Recommended listening activity:
Putting a birthday candle on a cupcake.