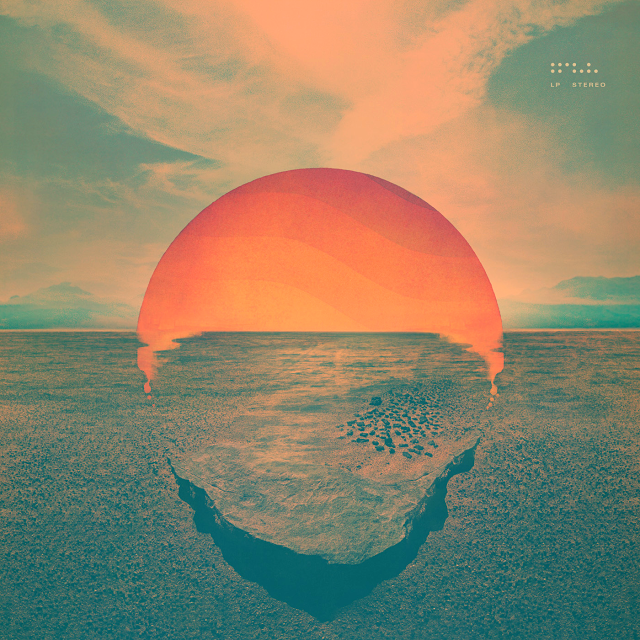 When he's Tycho, Scott Hansen creates dreamy, textured electronic soundscapes. When he's Scott Hansen, he's a photographer and designer whose work provides the perfect visual accompaniment to his music. Or maybe it's the other way round. I'm not sure whether he was a musician or a designer first, but he's a great example of an artist who doesn't hem himself into one medium.
I wish more artists would follow his lead.
I'll admit, I laughed when Madonna wrote a children's book. I chuckled at the idea of Keanu Reeves in a rock band. But why should my first reaction to this type of unusual branching out be dismissive? Why should I look down my nose and say, "stick with what you know"?
"Stick with what you know" is a way of thinking that flourished in the industrial age, when specialization ruled the world. Schooling was designed to lead students down an ever-narrowing path, with the goal of making them fit into a specific part of society. This isn't to say that everybody should be a generalist; specialization still has its place, and you can't know everything.
But I get the feeling that the more artists experiment with different forms, the better they become at their own specialty. Imagine if some of the industrial age's prominent artists had branched out. What would a line of clothing designed by Debussy be like? How about a lullaby written by Van Gogh? A painting by Dickens?
If the audio-visual ties between Tycho's music and Scott Hansen's design are anything to go by, museums around the world would be a bit more fascinating if some of those artists had been encouraged to venture from "what they knew" into something new.
What makes this a beautiful song:
1. The repeating guitar line gives the impression of a swinging hammock.
2. The deep kick drum gives the impression of a relaxed heartbeat.
3. The high-frequency noise (which reminds me of Boards of Canada) has a hazy, sunset-like feel to it.
Recommended listening activity:
Re-imagining your resumé.