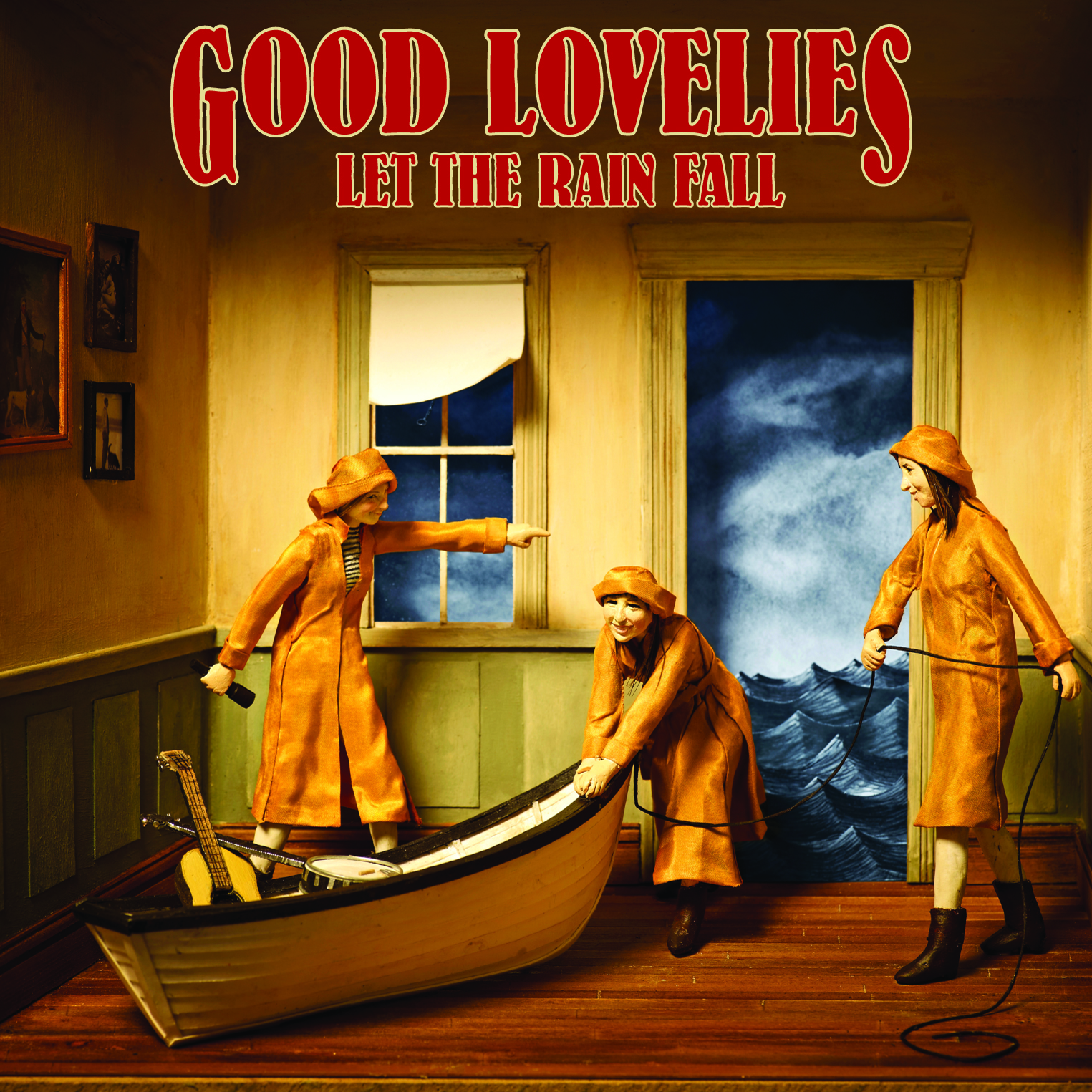 In an effort to be inclusive, one of my goals with this blog has been to include as many musical genres as possible. But it's tough to fight your own biases, and I had long ago resigned myself to the fact that I would probably never be able to tag a post as "country".
Imagine my delight, then, when Wikipedia informed me that Canada's Good Lovelies, who I'd always thought of as pretty folky, were officially classified as country! (Well, actually it was folk slash country, but I'll take it.)
With a devoted following, a Juno award, and harmonies tighter than jeans at a cowboy convention, the Good Lovelies are just the perfect thing to break the genre barrier here at BSOTW.
What makes this a beautiful song:
1. The humming at the beginning. Right away, the song sounds as cozy as a crackling fireplace.
2. I love that in the chorus, on beat two of every bar, they throw a subtle little handclap into the mix. Never before have handclaps been so relaxing.  It kind of reminds me of the big second beat in the chorus of Simon & Garfunkel's "The Boxer".
3. The big "oh oh ohs" that take the song home, starting at 2:30. If this is what country is becoming, I'm going to need some new boots.
Recommended listening activity:
Leaving the porch light on for someone who isn't home yet.