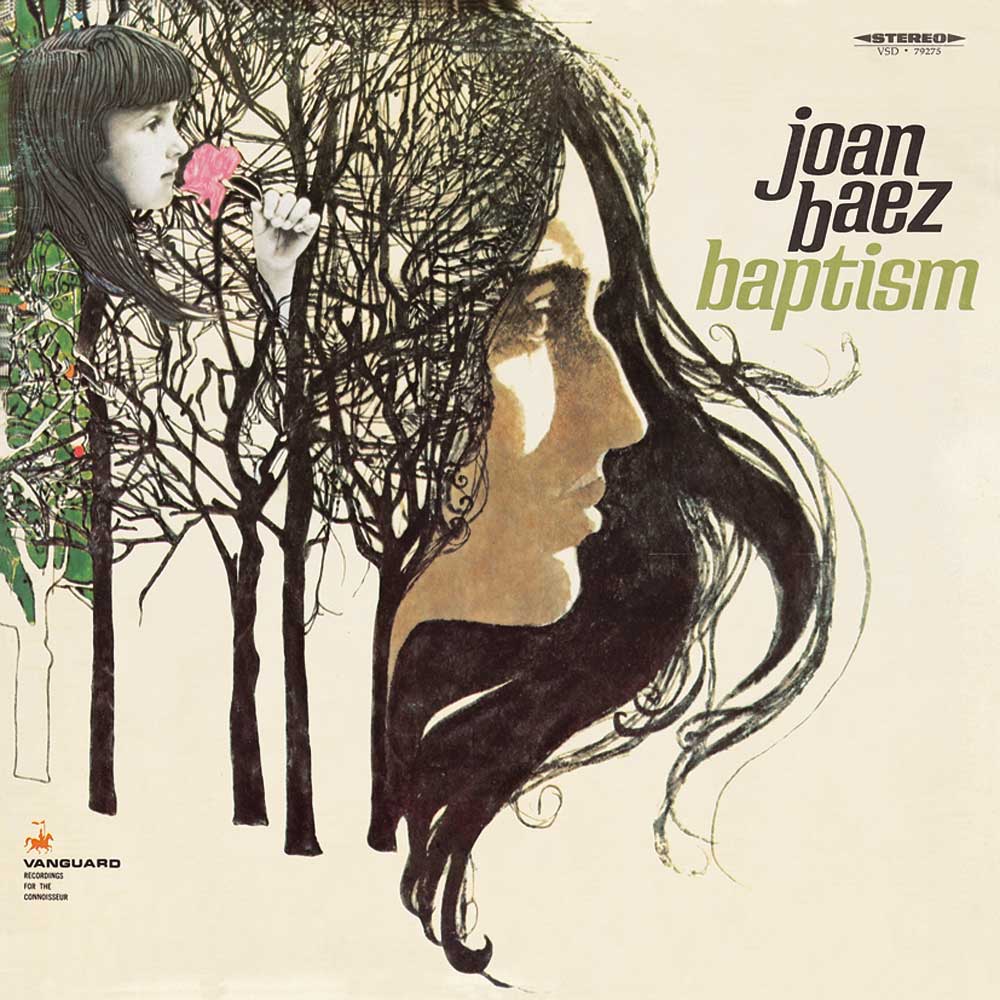 Wales, as a country, seems to fly under most people's radar. I can't help but think of it as the quiet kid in the corner of the class who everyone forgets is there.
Within the United Kingdom, Wales is overshadowed by its neighbours. England tends to get all the glory. Ireland is known around the world as the land of Guinness and leprechauns, and Scotland as the place where Braveheart beat up English people while wearing a skirt. But Wales gets overlooked, a forgotten corner of the British Isles.
It's a fascinating county. Looking at a map, you'd think that the person in charge of typing in the place names got bored and decided to mash his hands on the keyboard, unleashing strings of unintelligible consonants. Abercynffig. Tan-y-mynydd. Mwynbwll. And this place, which I won't bother trying to type.
The more I read about Wales, the sorrier I feel for it. Its wonderfully perplexing language is in decline; of the 3 million or so people who live in Wales, fewer than 20% speak the native tongue. Its national holiday, St. David's Day, gets nowhere near the publicity of St. Patrick's Day. Even its actors don't bring the country the fame it deserves. Timothy Dalton took the role of James Bond for two movies before being replaced by Pierce Brosnan, who was seen as "more British" by American audiences…despite being Irish. And I bet you didn't know Catherine Zeta-Jones is Welsh, did you?
All this brings me to Joan Baez's 1968 album "Baptism". The album sets poems to music, and features words by Blake, Joyce, Whitman, Cummings, and many others. With such an all-star roster of poets on the record, I was excited to see that "Old Welsh Song" was given opening track status on the album. "Way to go, Wales!" I thought.
Then I discovered that the poem is by an Englishman.
What makes this a beautiful song:
1. Baez' voice, with its distinct, fluttery vibrato.
2. The line about "the house that my father's hands made" is a nice echo of the title of the Welsh national anthem, "Land of our Fathers".
3. It's such a short song. If it were the last song on the album, people would refer to it as a "footnote". But being track number 1, it feels more like a title page. And Wales deserves to be on a title page.
Recommended listening activity:
Betting on the underdog.