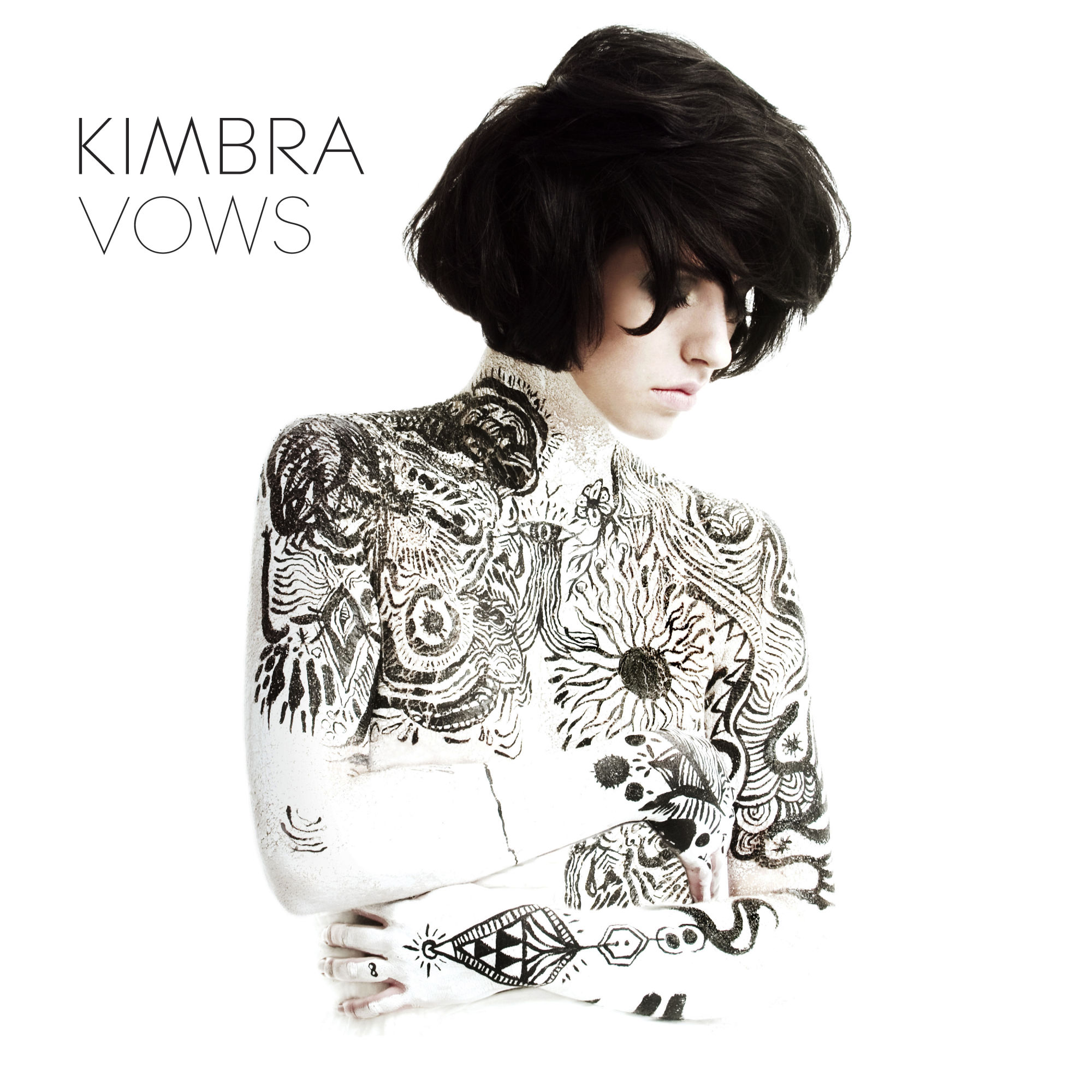 Southern Hemisphere Month here at BSOTW continues with New Zealand's eccentric Kimbra. You may remember her from her contribution to this song, but there's much more to this fascinating pop songstress than body paint and partial nudity.
In fact, she reminds me of Janelle Monae in a lot of ways: she's pop enough to be catchy, but different enough to be interesting. Her videos often have a 1920s esthetic, and her musical maturity is incredible, given that she's barely in her twenties.
What makes this a beautiful song:
1. She uses her voice in wonderful ways. At various points in the song, her voice does the job of percussion, bass, strings, and a horn section.
2. She proves that pop doesn't have to be fluff. While other singers her age contemplate what words rhyme with "baby", Kimbra deals poetically with relationships, domesticity, and the gap between childhood fantasy and adult reality.
3. She gave it a video that's as interesting as the song. It's got creepy dolls, imagery straight out of Mad Men, and kids who can do the Charleston. What more could you want?
Recommended listening activity:
Predicting your future by playing MASH.