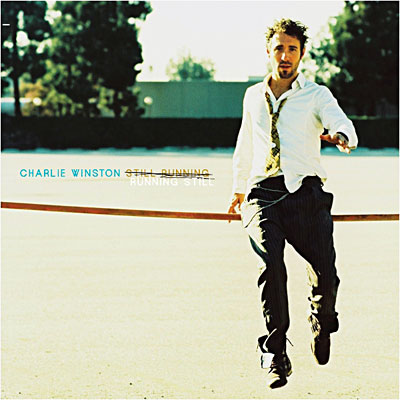 When I was six, I had a girlfriend named Natalia.
Of course, when you're six, you have no idea what a girlfriend is. All you know is that this person is fun to be around, their clothes and hair are different from yours, and people giggle at you when they say, "she's your girl-friend!"
Natalia and I had some great times together. We'd collect rocks on the playground, run around in no particular direction, and my brother would read us scary stories, which I really liked because Natalia would hold my hand when she got scared.
Eventually, our friendship ended when Natalia moved away. I don't know where she went, only that it was "two highways away," and that I would never see her again. I remember watching her wave goodbye from her car and wondering to myself how long "never" was. In retrospect, I'm glad I didn't fully understand it, because it probably would have been more painful that way…but being six, it didn't affect me much. It just meant that I had to collect rocks by myself for a while.
And now, for lack of a better segue, I'd like to tell you about a sweet little song on the subject of girls leaving, by British songwriter Charlie Winston.
What makes this a beautiful song:
1. Ambiguous lyrics. On the surface, it seems like the song's main character just up and left one day, leaving her old life behind with little more than a goodbye note. But if you listen to it as a suicide song or a break-up song, there's room for those interpretations as well. Maybe when she returns at the end, it's just in the narrator's mind, or in a dream, or maybe he's just okay with her being gone.
2. Sparse instrumentation. By the time the second chorus is over, part of me expects a string section or a gospel choir, but Winston keeps it simple. And I love the little "oooh" that he throws in at 2:30.
3. Like the main character's departure, the song ends quietly. No big final chorus, just a half-verse that ends on a tiny "sorry".
Recommended listening activity:
Watching the rearview mirror as something fades into the distance.