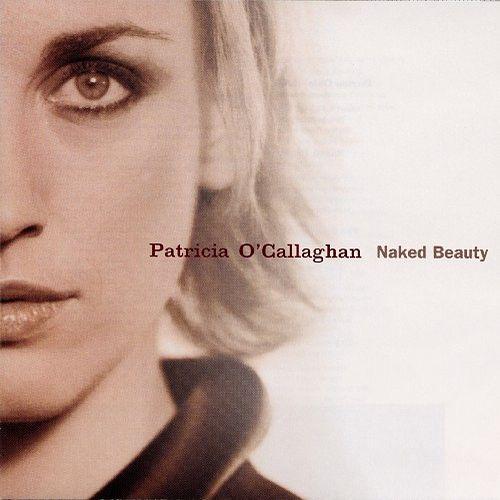 The best-known version of this song is probably Peter Gabriel's version, which was made so popular by its inclusion on the show "Scrubs" that many people assume it was Gabriel who wrote it. In fact, it's from The Magnetic Fields' sprawling, ridiculous, and possibly genius triple album "69 Love Songs".
Not to be grumpy, but I don't really like either version. I find Peter Gabriel's take a bit cheesy, an overdone reaction to the deadpan tone of the original.
Thank goodness for Canadian opera/jazz singer Patricia O'Callaghan. For me, her version hits the "Goldilocks point" between the too-sweet and too-sour flavours of the other two. Simple, playful, and just sweet enough, it's everything a relationship should be.
What makes this a beautiful song:
1. The lyrics. Clever and honest. Magnetic Fields frontman Stephin Merrit originally conceived "69 Love Songs" as a musical revue, a tongue-in-cheek look at the love song itself. So if "the book" he's talking about is meant to symbolize every love song, romantic comedy, and grocery-store paperback that modern society has produced, then I agree; some of it is just really dumb.
2. The double bass. It's a great companion to O'Callaghan's voice, and the way the two of them interact makes me imagine a carefree couple strolling hand-in-hand.
3. The melody. The prettiest are (fittingly for a love song) the held notes on "I" and "you".
Recommended listening activity:
Doing something ordinary with someone who is extraordinary.