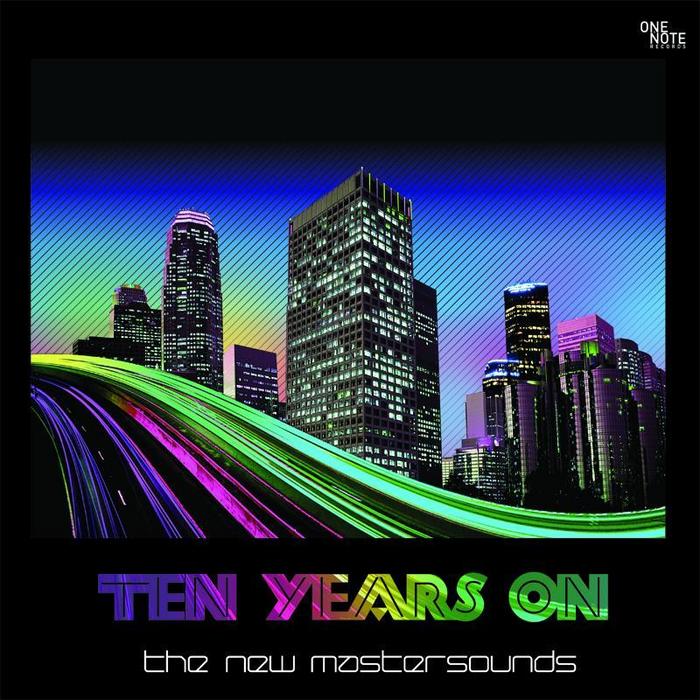 In an age of incredible recording technology, some bands go the extra mile to try and capture a "vintage" sound.
Jack White is famous for this; turning down the top-of-the-line gear that is probably showered upon him by every guitar company in the world, and searching instead for the most abused, decrepit equipment he can find and forcing it back to life. The combination of vintage equipment and a songwriting style that seems drawn straight out of the 70s is what gives White's music a good chunk of its appeal.
In the funk world, England's New Mastersounds might be the Jack White equivalent. I don't have much knowledge of their approach to recording, whether they prefer analogue to digital, or whether they're in the habit of finding their equipment at garage sales. But I do know this: the first time I heard their song, "Hole In The Bag", I was sure I was listening to a 40-year-old song by The Meters.
I gradually made my way through their entire catalogue, and loved every funky minute of it. And then, after listening to song after song that would have been right at home in the opening credits of a 1970s cop movie, I heard "The Road To Fuji Rock". Smooth, calm, and subdued, this track showed a welcome third dimension to The New Mastersounds' music.
What makes this a beautiful song:
1. The way the organ and the guitar alternate between unison and harmony.
2. The way the drummer stays on the ride virtually the whole time, giving the track a layer of sonic mist that hangs over all the other sounds.
3. Everything is so frantic, yet so quiet. You can tell this is a band that likes to go all-out, and they're doing all they can to keep it below mezzo-forte.
Recommended listening activity:
Watching a movie car chase on mute.