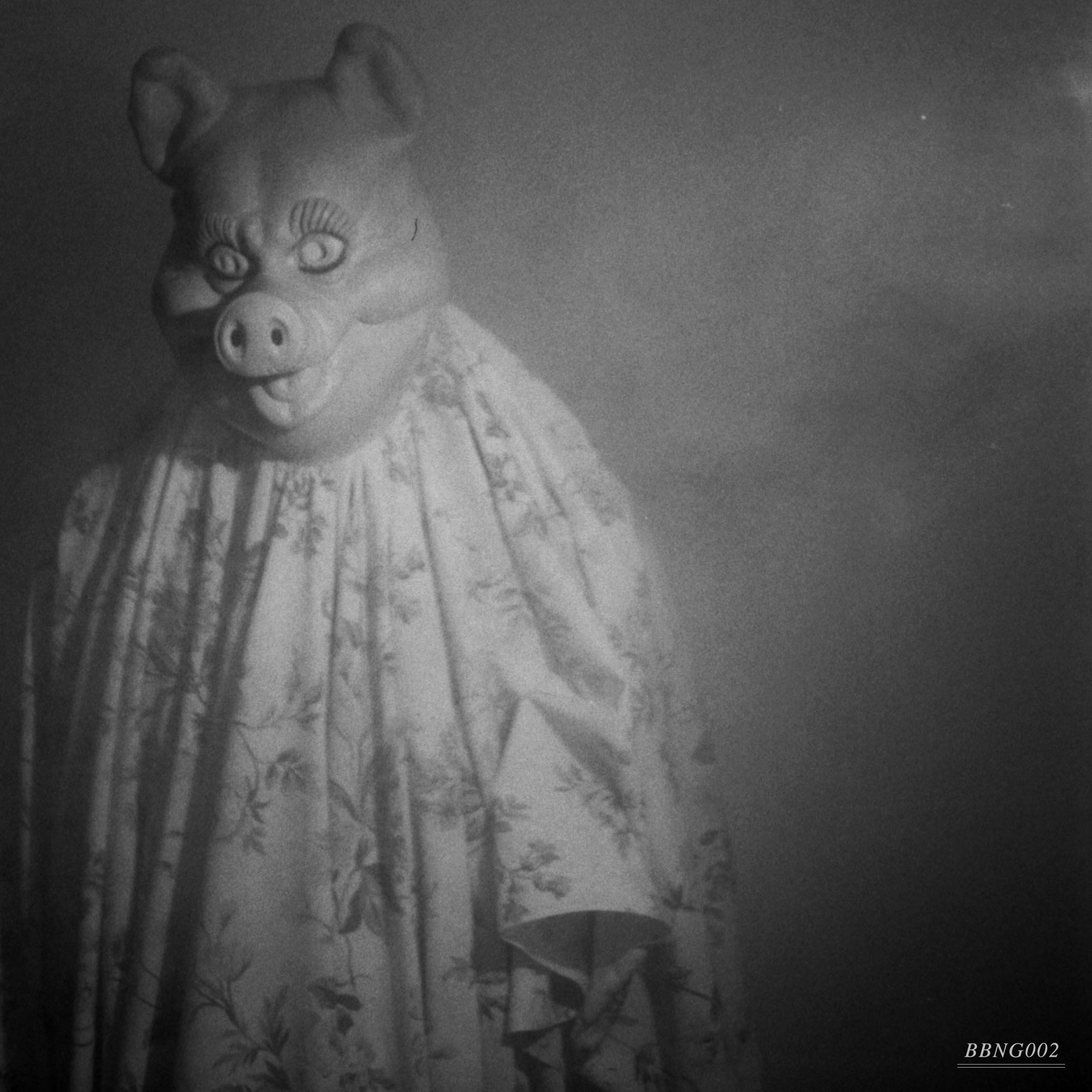 Everything about BadBadNotGood seems designed to freak out old people.
Their Bandcamp page proclaims that "no one over the age of 21 was involved in the making of this album". They dropped out of a highly-regarded jazz program at Humber College, apparently bored with teaching methods that prioritize tradition over exploration (read the fallout here and here). Even their name flouts the common rules of typography with its blatant disregard for the space bar. Scandalous!
But whether you think of them as innovators or aggravators, you've got to love the spooky intensity of this track, from their 2012 release, BBNG2.
What makes this a beautiful song:
1. It's heavy. The percussion alone is enough to knock you out of bed; the fact that they don't treat the drums with any reverb makes it sound like the drummer has set up shop somewhere in your inner ear. By the time the upright bass comes in, you're not sure whether to nod your head or check your ear for a trickle of blood.
2. It's moody. The great melody played on the electric piano in the opening minute is contrasted by the uneasy b-section that begins at 1:19. Chromatic and edgy, it builds in intensity until finally going back to the melody. (Random thought: the chromatic section of this song reminds me of the music at 7:39 in this video. Maybe I'm crazy.)
3. Instead of fading out, it grinds to a halt. Like a wind-up toy slowly running out of juice. It reminds us that even though some of the instruments sound synthesized, these are live players, and they'll slow down if they feel like it.
Recommended listening activity:
Designing a brilliant homemade Halloween costume months before Halloween.