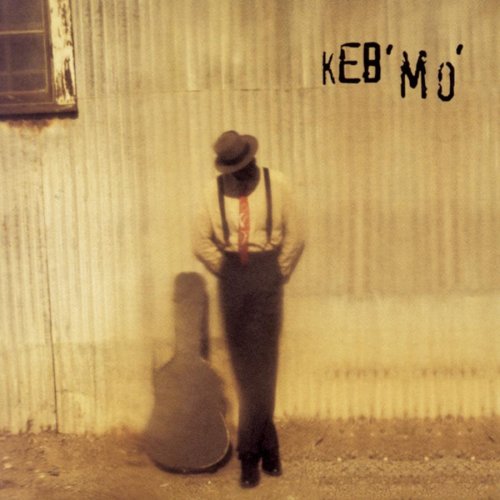 Sometimes, less is more. Sometimes you don't need a plate piled high with food, a movie piled high with special effects, or an endless range of coffee options.
I would never pretend to be an expert when it comes to the blues, but of all musical styles, I think the blues benefits most from the "less is more" rule. This song is the perfect example, in terms of its minimal instrumentation, its minimal length…even the name of the performer is an abbreviation: Keb Mo is the shorter (and decidedly cooler) version of his actual name, Kevin Moore.
What makes this a beautiful song:
1. The sliding, dusty, perfect blues guitar.
2. The simple stomp-clap-stomp-clap percussion that anchors the frenetic guitar.
3. The occasional "uhn!" that he throws in between beats.
Recommended listening activity:
Cutting out the clutter.