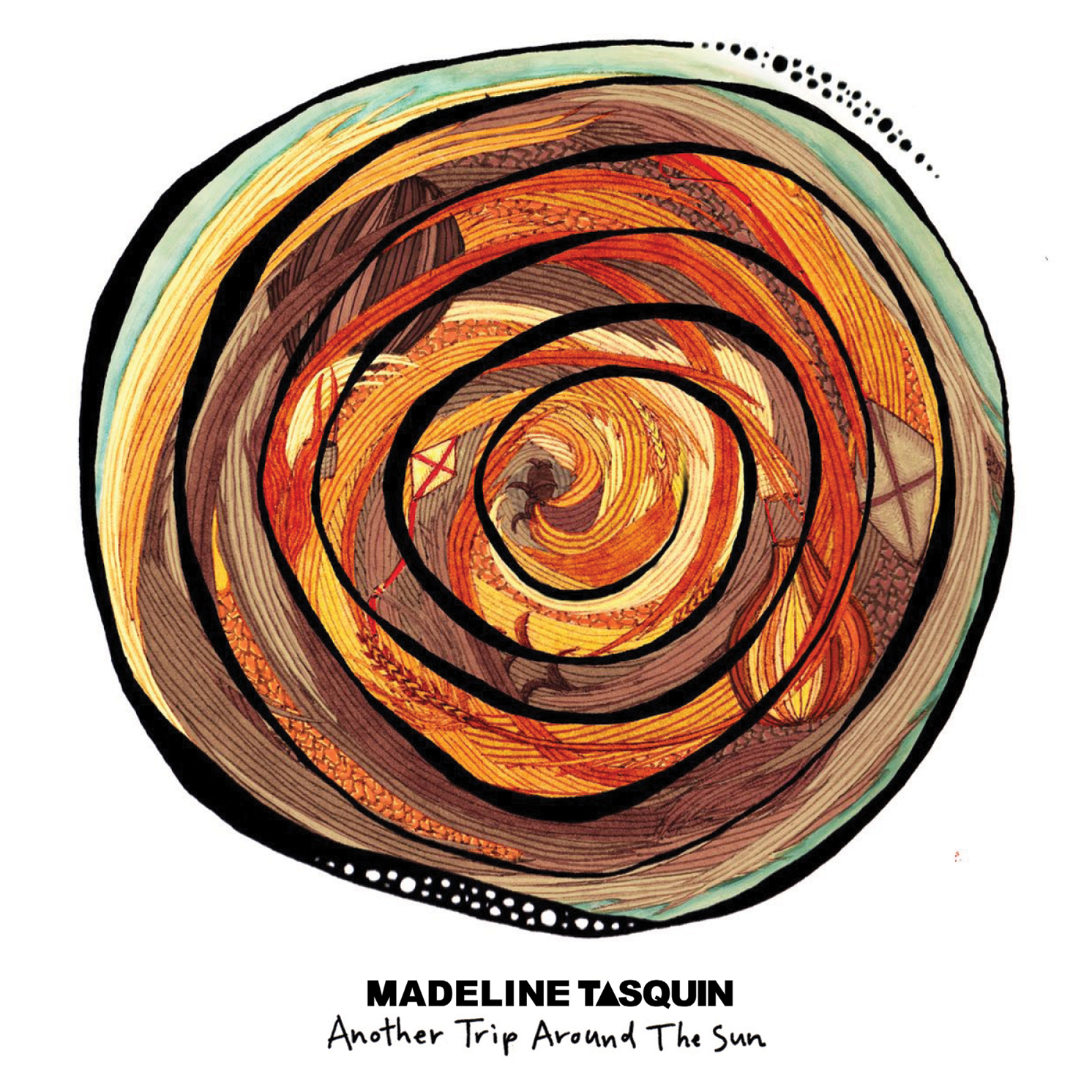 For a bird that weighs about as much as a handful of paperclips, the nightingale has had a pretty profound impact on the arts world. Thanks to its much-admired birdsong, the nightingale has inspired many great minds. Some highlights of the nightingale's impressive CV:
Poems by Milton, Coleridge and Keats
An opera by Stravinsky
A symphony by Beethoven
A mention in a key love scene in "Romeo & Juliet"
An appearance on the Croatian 1 kuna coin
A story by Hans Christian Anderson
A starring role in a classic British WWII song.
Madeline Tasquin has a talent for fairy tale pop that reminds me of Sarah Slean, and with this song she provides the nightingale with a lovely 21st-century addition to its portfolio.
What makes this a beautiful song:
1. The way she repeats the words "it doesn't feel so easy" as the chords behind her shift from major to minor.
2. The way it goes Parisian at 2:30. You can almost see Amelie heading out to buy her morning baguette during the accordion solo.
3. The way it ends with a quiet echoing wail in the background. I'm not sure what instrument it is, but it sounds like either a Theremin or an ambulance.
Recommended listening activity:
Birdwatching.