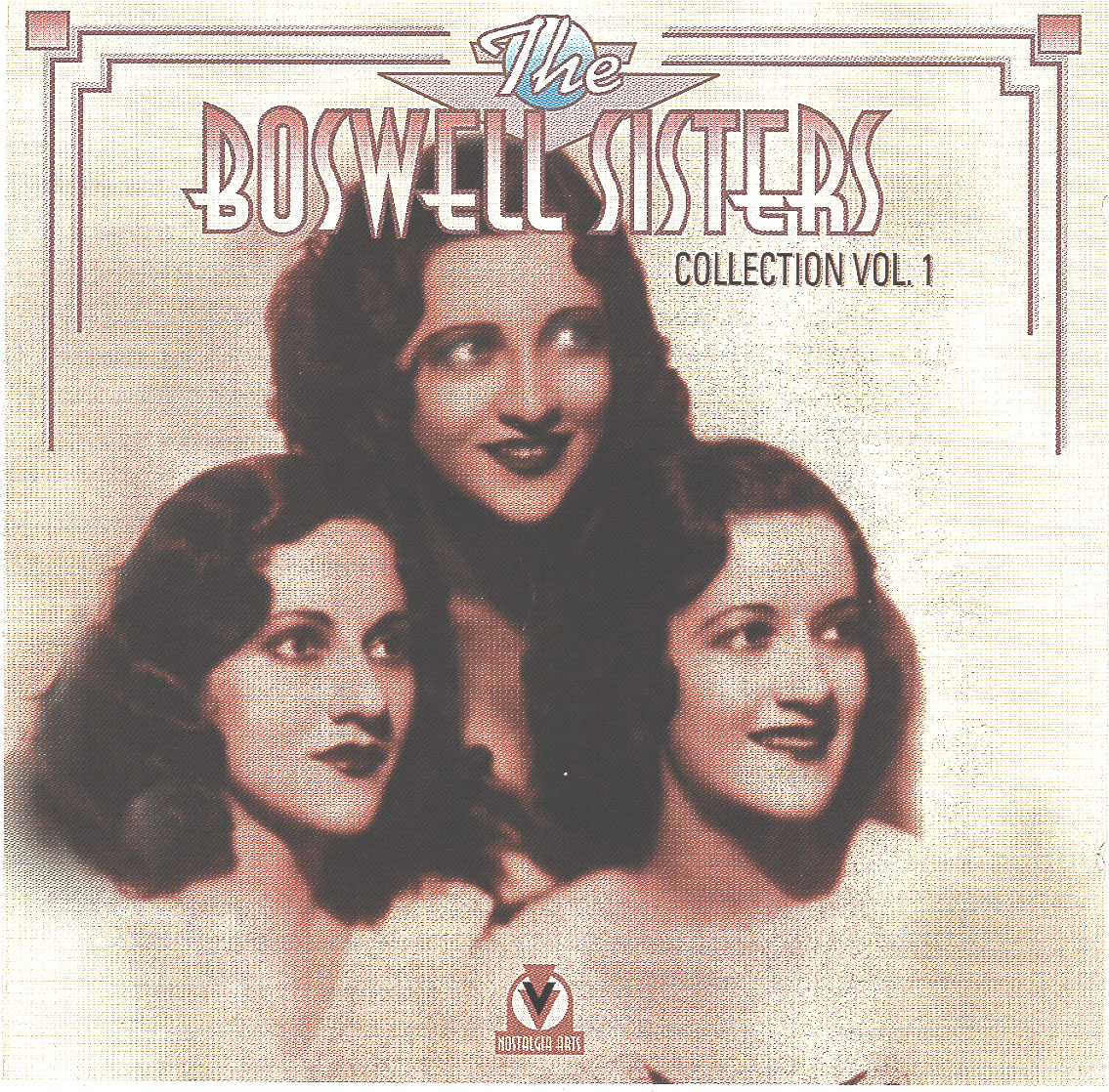 Being a professional entertainer is probably tough in any era, but can you imagine trying to carve out an existence as an entertainer in the 1930s? The world is in the grip of the worst economic depression of all time, and your job is to put on a great big smile and try to bring some joy to an audience who can barely afford the price of admission.
To my ears, American music of the 1930s is pretty similar to the music of the much-more-prosperous 1920s. If anything, it's even happier. More euphorically upbeat, as if the country's soaring unemployment rate and bread lines weren't happening. Not sure if it's denial or optimism, but I like it.
The Boswell Sisters are a wonderful example of the between-the-wars sound in America, and this song in particular never fails to make me smile. Sure, the lyrics are silly, but there's just something so gosh-darned wholesome about it all. How could anyone resist a song with the word "gee" in the title?
What makes this a beautiful song:
1. The way they imitate a horn section at the opening.
2. The way they throw in triplets at 2:08.
3. The harmonies are delicious. What is it about three-sister musical acts?
Recommended listening activity:
Looking dapper.