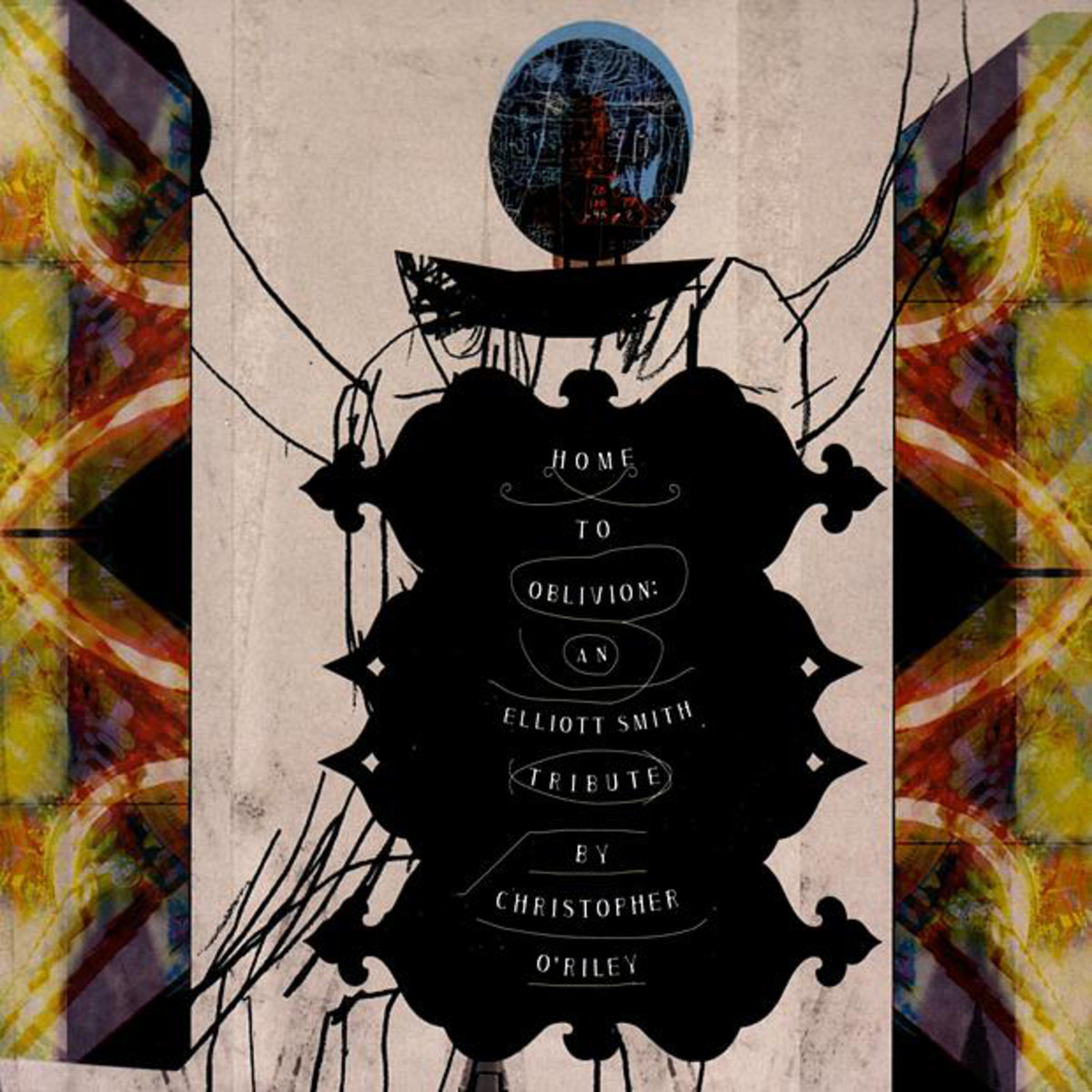 I'm usually a bit wary of tribute albums. Tribute albums are the musical equivalent of mandatory staff meetings at work: there are too many of them, and they rarely offer any new information.
My wariness level is even higher if the tribute album in question is paying homage to a recently-dead artist. It's very tempting to write it off as opportunism. Aren't you supposed to eulogize someone in your own words? With your own songs? Do we need new versions of classics anyway?
But I don't get those pessimistic feelings with "Home To Oblivion: An Elliott Smith Tribute". Pianist Christopher O'Riley doesn't try to do too much, or add excessive orchestration. His versions of Smith's songs are simple piano renditions, subtly different but still recognizable. I probably wouldn't listen to the album all day, but his version of Waltz #1 is perfect.
What makes this a beautiful song:
1. O'Riley layers the piano parts in the same way that Smith used to layer his vocals.
2. The notes repeatedly glide up the scale in a way that reminds me of (don't ask me why) empty ski lifts going up a hill.
3. The chord changes at 2:36 are unexpected and wonderful.
Recommended listening activity:
Framing your favourite photo of you and your best friend.