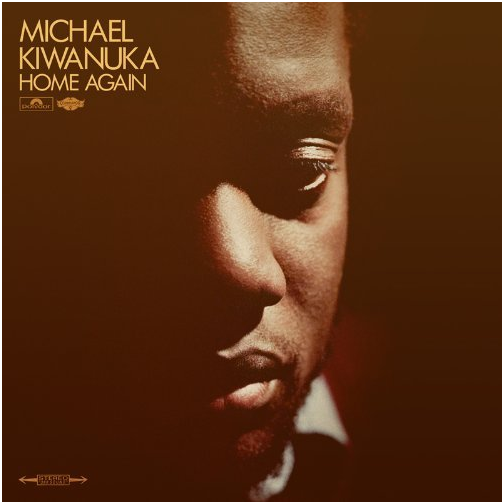 One of the weirdest things about growing up is that at some point, in conversations about visiting home, you stop calling the place you're visiting "my house." Suddenly, it's "my parents' house".
Suddenly, you realize how dated the décor in their house is. You notice that the way they organize the kitchen doesn't make sense. And how is it possible that they still don't have a flat-screen TV?
Like most growing-up-type things, this change happens imperceptibly, and it's only really obvious after it's happened. But you can't let it get to you. After all, one day someone else (who may or may not be born yet) will feel the same way about your house.
What makes this a beautiful song:
1. The only percussion in the first verse is the tapping of his foot.
2. The shaker that comes in at 1:09 sounds like a tiny train.
3. Something about Michael Kiwanuka's voice gives you the impression that he's not singing "to" anyone; he would sing the same way whether he was in a sold-out stadium or the basement of his parents' house.
Recommended listening activity:
Re-discovering your childhood house's best hide-and-seek spots.