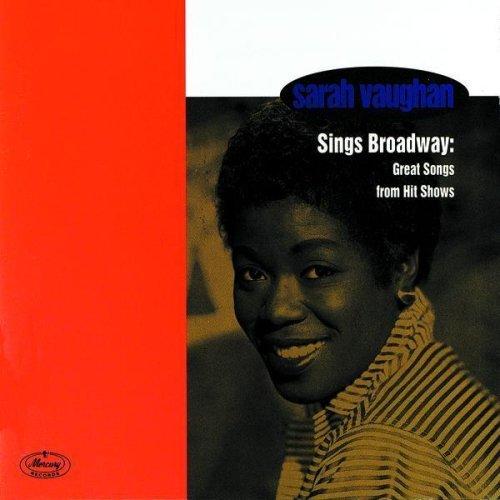 We're deep enough into the Christmas season that you might be getting a bit tired of the standard grocery-store collection of Christmas music by now. Is Bing Crosby starting to get on your nerves? Is Mariah Carey sapping your Christmas spirit?
Well, I've got an alternative for you. He wasn't known for writing Christmas songs, but if you're looking for music that will make you jollier, as far as I'm concerned nobody can beat Cole Porter.
Porter's music has a lot of things that Christmas music should have, but usually doesn't. The melodies are catchy and happy without being unbearably sweet. The lyrics have a playfulness and cleverness to them that no Christmas classic can touch. And since so many of his songs have been recorded by so many people, you'll never lack variety.
"It's De-Lovely" is the perfect example. It's got nothing to do with Christmas; in fact, the first line references the spring. But like most of Porter's songs, it brings a smile to my face in a way that no "real" Christmas music can.
What makes this a beautiful song:
1. The opening minute is just a soft piano and Sarah Vaughan's elegant voice.
2. The little horn stabs that start at 1:20: "The night is young… shwamp!…the skies are clear…shwamp!" After the song's quiet first minute, they're like little snowballs of joy between each vocal line.
3. The word "de-lovely" is a great creation. The prefix 'de' usually implies something negative. Only Cole Porter could have made it so wonderfully positive.
Recommended listening activity:
Putting things on the Christmas tree that have nothing to do with Christmas and seeing how long it takes people to notice.