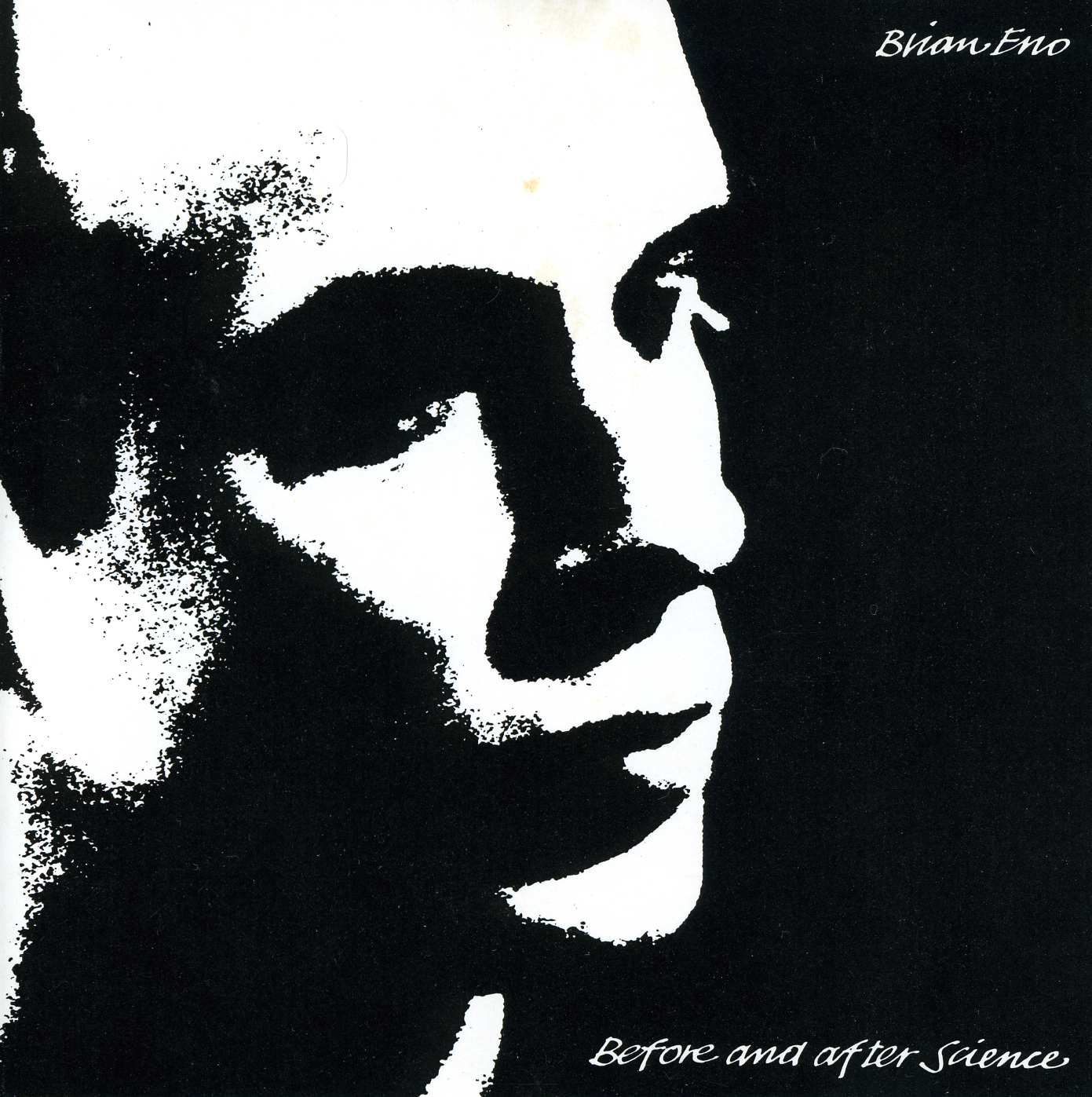 Considering his status as one of the most influential/important/prolific musicians in the history of popular music, there's a lot I didn't know about Brian Eno. So I would like to take this moment to thank the internet for filling me in on the following Eno facts:
He composed the classic start-up sound for Windows 95.
He has produced no fewer than seven albums by U2, including this one.
He wrote a song called "King's Lead Hat", which is an anagram of his friend David Byrne's band, Talking Heads.
He went to art school with the intention of becoming a painter.
The cover of his 1975 album, "Another Green World", is a painting by one of his art school teachers.
For someone often associated with the word "minimalism", his full name is pretty extravagant. Take a deep breath: Brian Peter George St. John le Baptiste de la Salle Eno.
Most of his best-known solo work is instrumental, but in his earlier days he sang on most of his songs, and this one, from 1977's "Before and After Science", is one of my favourites.
What makes this a beautiful song:
1. The repeating piano line reminds me of a swirling eddy in a river. It's simple, but Eno makes it work.
2. Nobody's going to mistake that synth flute for a real flute, but Eno makes it work.
3. After the third verse, Eno gives up on lyrics and starts humming. And he makes it work.
Recommended listening activity:
Dusting off your old Casio keyboard.