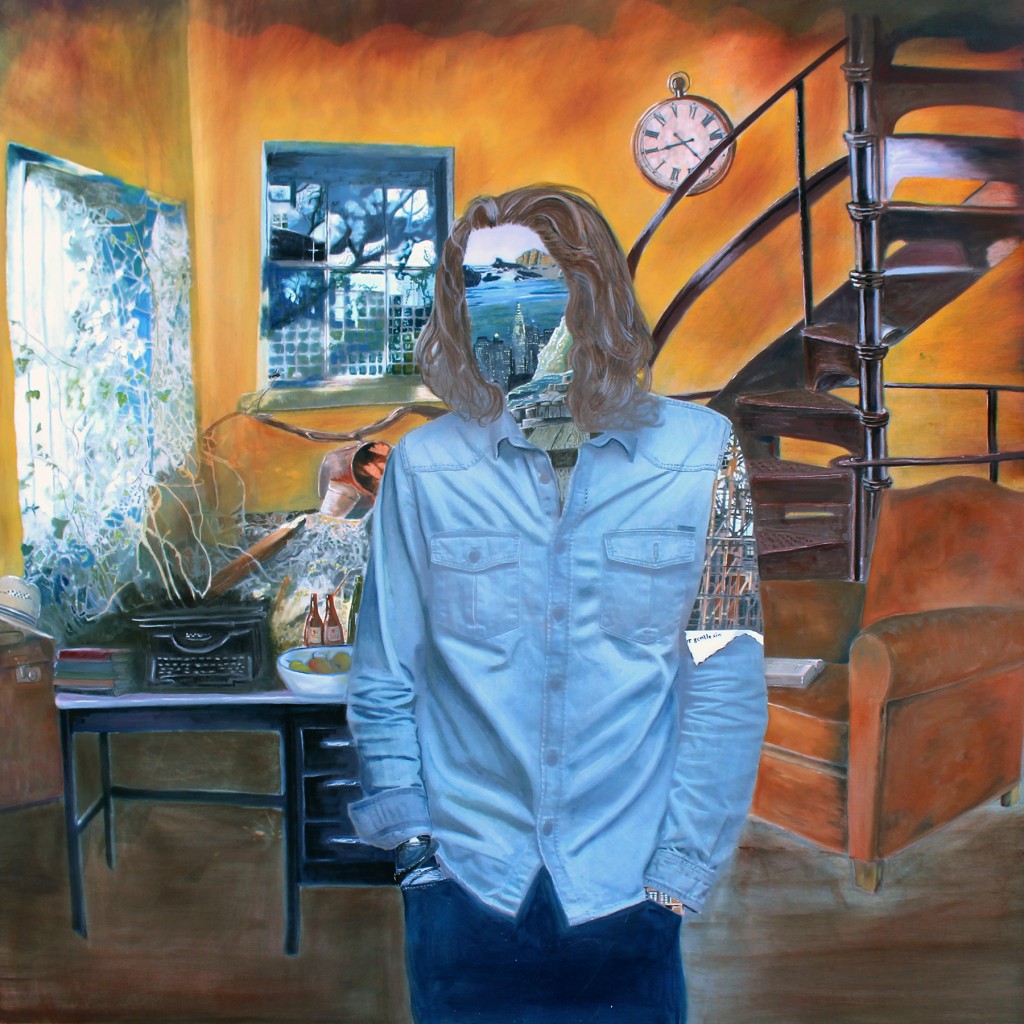 If you feel like celebrating St. Patrick's Day this year, you can probably do without the parades, green beer, and general hoopla that we've come to associate with it. Most of those things are American creations, and who needs a mid-week hangover anyway?
On the other hand, if you feel like celebrating the country of Ireland, there might be no better way to do it than by listening to Hozier's self-titled debut album. It doesn't get more Irish than Hozier; he's got the poetic powers of Yeats, the songwriting skills of Fionn Regan, he's from the same town as Sinead O'Connor…and, oh yeah, he was born on St. Patrick's Day.
So forget the green beer, ditch the fake accent, leave your "Kiss me, I'm Irish" t-shirt safely in the back of your closet. Things are about to get authentically Irish.
What makes this a beautiful song:
1. There's something about the main melodic line that sounds Celtic.
2. There's something about the 6/8 time signature that makes me think of rolling green hills.
3. There's something about the backing vocals after each chorus that make me think of a far-away pub singalong.
Recommended listening activity:
Boycotting phony St. Patrick's Day celebrations.
(Note: "Boycotting" is an Irish invention. Seriously.)