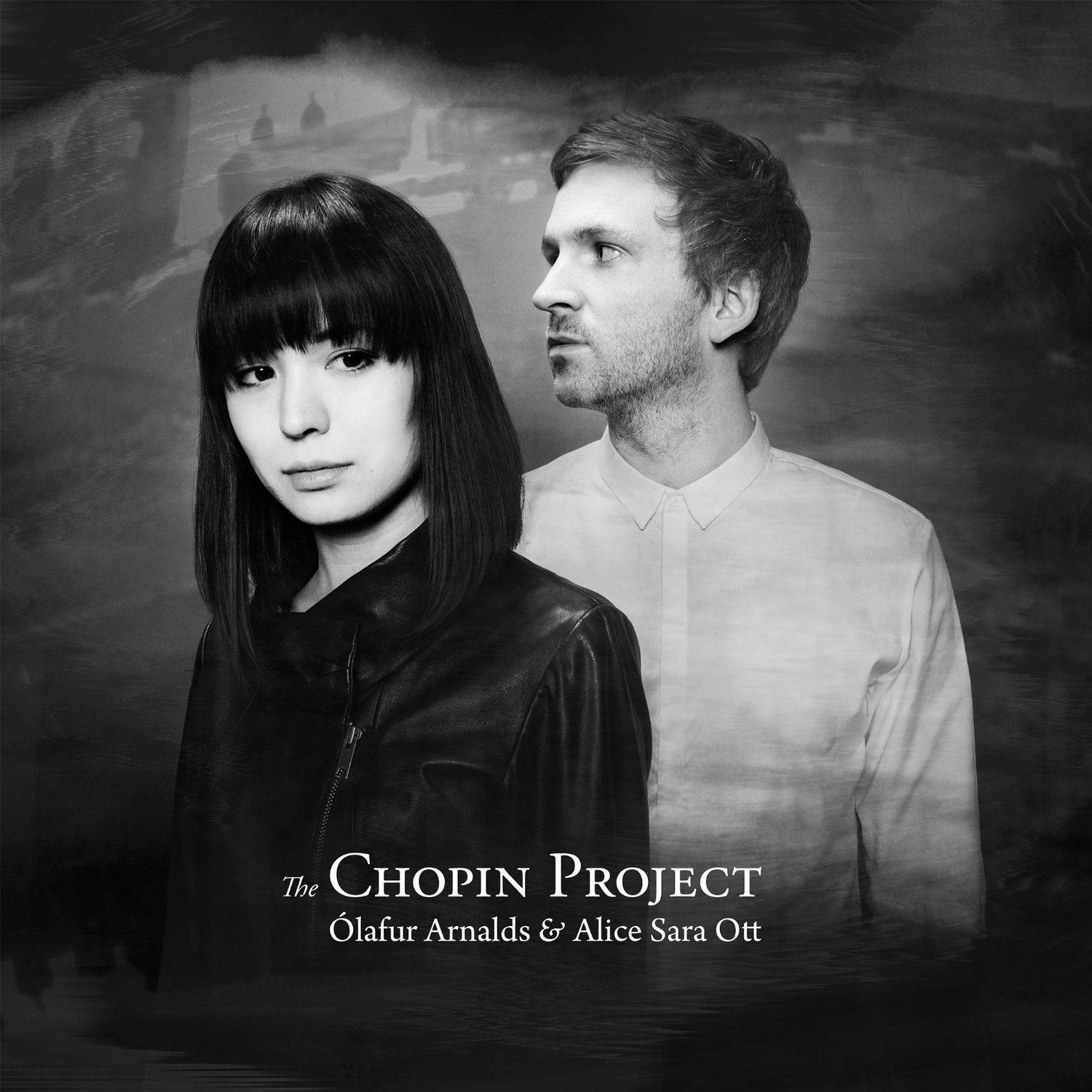 Ever wonder what classical composers would have been like if they had been born in a different musical era?
If you're enough of a music nerd to be reading this, then the answer is probably yes. So humour me as I share a few of my alternate musical realities:
I'd also like to think that Chopin would have been friends with Olafur Arnalds. He would certainly have enjoyed the theme of Arnalds' new album, in which the Icelandic composer pulls inspiration from motifs or melodic lines in Chopin's music and re-imagines them in his own style.
What makes this a beautiful song:
1. The piano that plays the continuous arpeggio sounds like its strings are muted. It gives the impression of a cat tip-toeing across the keyboard.
2. The cello that enters at 1:49. That major third just kind of materializes out of nowhere.
3. Once the piano stops playing at 2:47, the strings mingle awkwardly for a while, as if they haven't been properly introduced to one another, and the song floats off.
Recommended listening activity:
Looking at photos of your grandparents when they were your age.