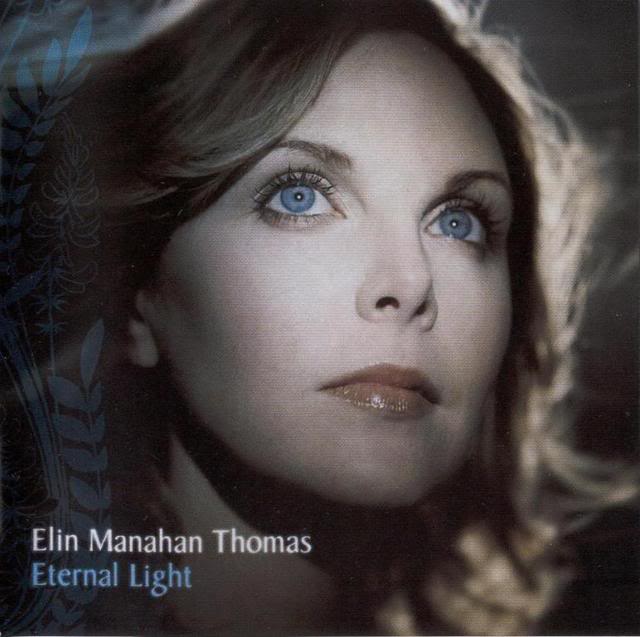 The problem with love songs is that they're often one-sided.
We only get half the story: it's one person pining over another person, or pleading with another person, or breaking up with another person. Considering that it takes (at least) two people for love to happen, it's surprising that there aren't more love songs written as duets.
Can you imagine how much more interesting Michael Jackson's "Billie Jean" would be if Billie herself showed up to sing the last verse? Shouldn't we hear her side of the story before just accepting that the kid is not his son?
Or how about "I Will Survive" by Gloria Gaynor? Maybe it was all a misunderstanding. Maybe the guy she's singing about doesn't, in fact, want her to crumble, or lay down and die. Maybe he was on the way to the florist to buy her an apology bouquet. Don't you want to hear that last verse?
Anyway, this duet is the touching end to Monteverdi's landmark opera "L'incoronazione di Poppea." As Poppea is bestowed the title of empress, she stares into Emperor Nero's eyes, and they sing to each other, "I gaze at you, I possess you." Which is pretty much the 17th century way of saying this.
What makes this a beautiful song:
1. The awesome dissonances, like the one at 1:05.
2. The quiet harp-like sound is an instrument called a theorbo. It's not often that a love song comes so close to literally plucking at your heartstrings.
3. After alternating phrases for the entire song, they finally share a line at 3:16.
Recommended listening activity:
Singing to your valentine. Or if you can't sing, doing this.