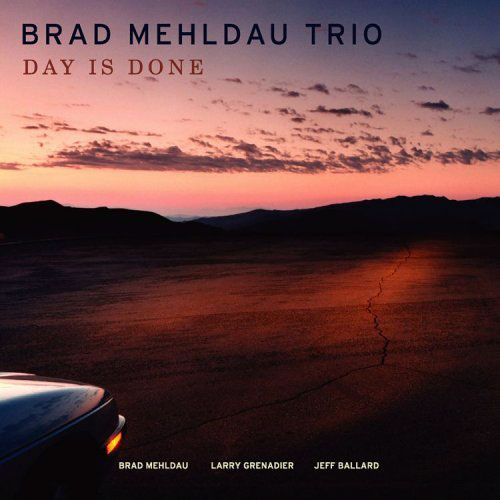 As soon as I was old enough to be trusted to handle things of value, one of my favourite childhood pastimes was to listen to my parents' records. My favourite LP in their collection, by a significant distance, was Sgt. Pepper's Lonely Hearts Club Band. Here are some things I remember about those listening sessions:
Looking carefully through the album art to see if I could spot all the clues that Paul was dead.
Listening to hear if I could identify which singer was the narrator from my favourite TV show.
Teaching myself how to play "Lucy In The Sky With Diamonds" on the piano, and feeling rather clever about it.
Skipping over "Within You Without You."
Trying to figure out what year it would be when I turned 64.
Putting my ear right up against the speaker at the end of "A Day In The Life" to see how long I could hear it as it faded out. It was as if the album was my own personal Tibetan singing bowl.
Sgt. Pepper was released 50 years ago this week, (or last week, if you live in Britain) and although I enjoy it just as much as I did when I was a kid, I find myself enjoying it for completely different reasons now.
I suppose it's a testament to the album's brilliance. Whereas 7-year-old me would giggle at the farm animals in "Good Morning, Good Morning" and the circus sounds in "For The Benefit of Mr. Kite," grown-up me now has more time for the bittersweet storytelling in songs like this one.
"She's Leaving Home" is more wistful and melancholy than many of the other tracks on Sgt. Pepper. It's in the same emotional neighbourhood as "Eleanor Rigby" or "Yesterday." And while there have been several capable cover versions over the years, for some reason the one I find most compelling is this one, which foregoes lyrics altogether.
What makes this a beautiful song:
1. The way Mehldau uses the left and right hands to separate the melodies sung by John and Paul in the chorus.
2. Although it is instrumental, the confusion and anxiety of the song's main character is completely captured by the breakdown of the chord structure beginning around 5 minutes in. The melody tries to hang on but the rest erupts into chaos.
3. Out of pretty much nowhere, it wraps up on a G Major chord. It takes 17 seconds to fade out, and is the same chord that rings out at the conclusion of "A Day In The Life."
Recommended listening activity:
Organizing a night out for you and your three best friends.