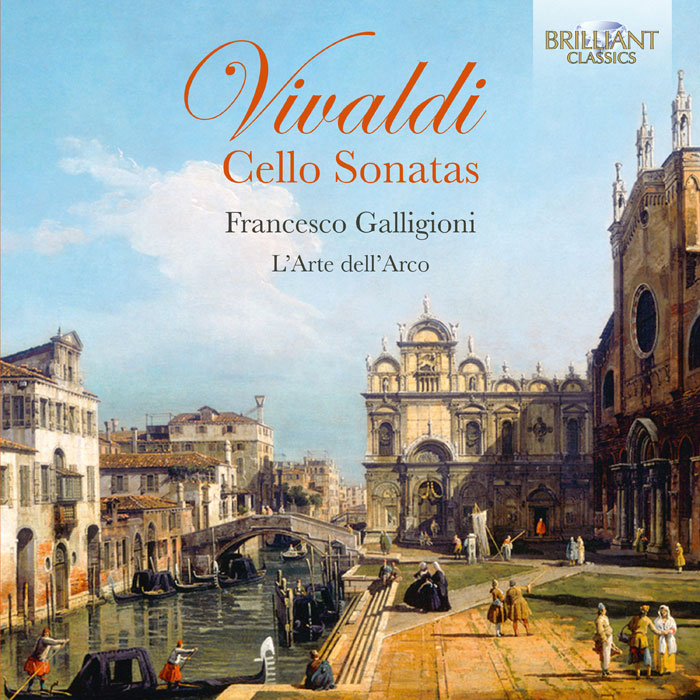 Antonio Vivaldi, had he been born a few centuries later, might have fit in well with the big hair and big guitar solos of 80s-era Sunset Strip bands.
Like many 80s rockers, Vivaldi experienced worldwide popularity in his 20s. There were no Billboard charts in the early 1700s, but if there had been, Vivaldi would have been at the top of them. He lived the rockstar life, making his way across Europe, influencing a generation of younger composers (including Bach). Even the title of his most famous piece, The Four Seasons, calls to mind debauched nights in LA hotel rooms.
Still need convincing? Take a look at this portrait of Vivaldi, and compare it to this photo of C.C. Deville, the lead guitarist from Poison. Uncanny, no?
But big hair and big guitar solos can only hold popular attention for so long. As Vivaldi aged and musical tastes shifted, he seemed to get lost in the shuffle. Eventually, he died poor and obscure, and his music was ignored for years after his death. There wasn't even any music at his funeral, which seems unnecessarily cruel.
What makes this a beautiful song:
1. It's mournful.
2. It's majestic.
3. It's melodic.
Recommended listening activity:
Playing some vicious air-cello.