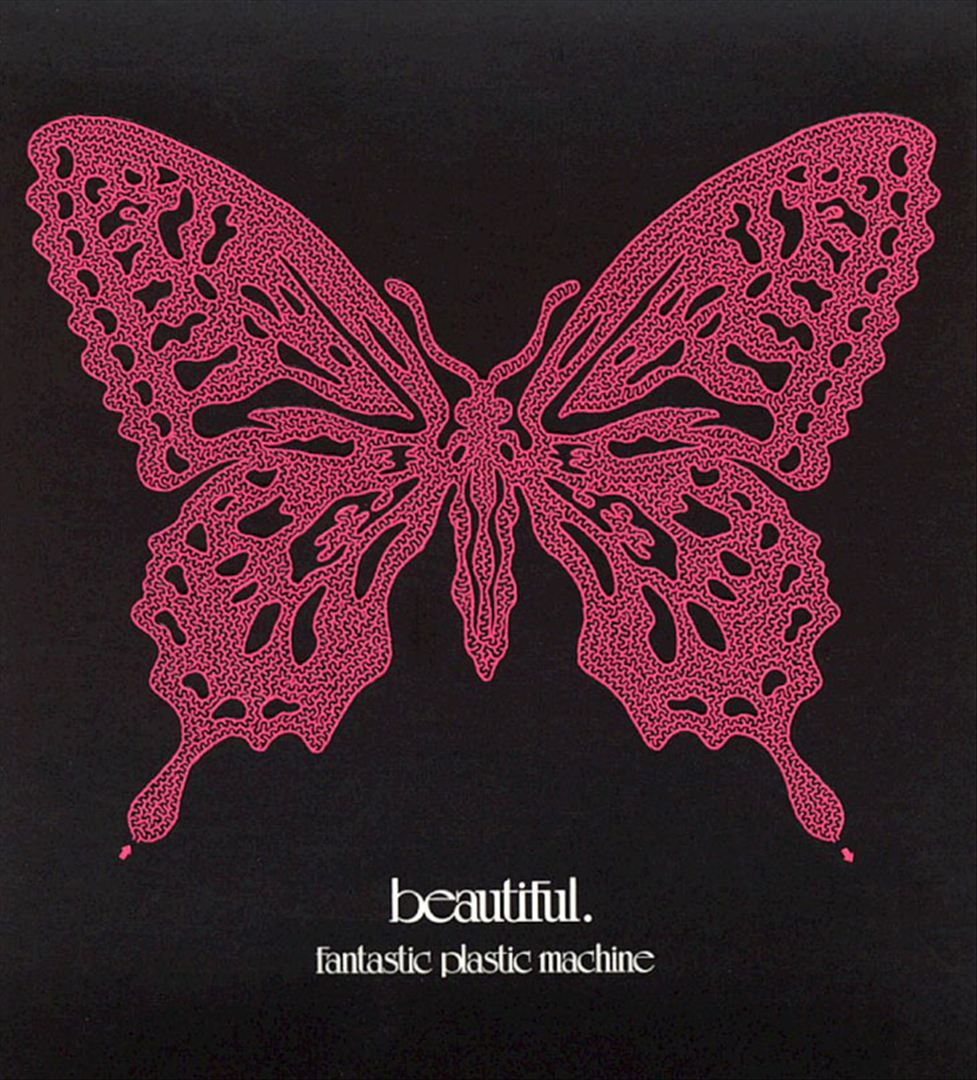 In an effort to keep things somewhat organized here at BSOTW, I like to tag each entry with its genre; hence the tags next to each post, including words like "electronic", "jazz", and "folk". And I'm excited to say that this week marks the first time that I've been able to tag an entry as "Shibuya-kei".
This bizarre type of music is an interesting blend of electronic, lounge, and jazz that originated in the Shibuya district of Tokyo in the late 1990s. Fantastic Plastic Machine, aka Tomoyuki Tanaka, is considered one of its pioneers. The modern-yet-retro sound of his music earned one of his songs (a zippy tune called "Bachelor Pad") a spot on the Austin Powers soundtrack, and a cult following on this side of the pacific.
While this song may not appear on any soundtracks, I find it awesome enough to cautiously declare myself a Shibuya-kei fan.
What makes this a beautiful song:
1. The super-relaxed Latin feel. It's got a lot of the ingredients of merengue, especially the percussion section. But because he's included a soft string section and some other ambient noise, it really mellows things out. It sounds like what you'd expect a Latin band to play at the end of a long day of eating muscle relaxants.
2. The flute. The name "Whistle Song" might come from the fact that you're likely to end up whistling the flute part all day after listening to it. Especially the groovy little bit at 3:43.
3. The vocals. I like how the voices that do the "do—do-dah" part almost seem to be whispering, as if they're telling you a really fun secret.
Recommended listening activity:
Riding the grocery cart down the aisle when nobody's looking.