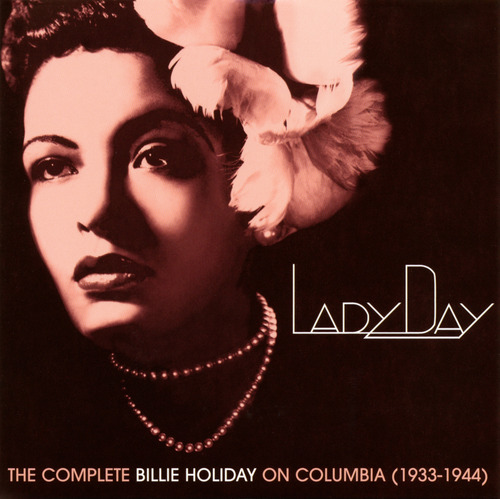 Billie Holiday's 1952 recording of this song is the one that's usually included on her "best-of" compilations, but this recording, made in 1938 when Holiday was just 22, is the version I like best.
The later version is great, but in a very different way. Listening to the two versions side by side, you get a sense of what 14 years' worth of hard living can do to a singer's voice. Not that her voice sounds bad in the 1952 recording – it's full of the colour and character and soul that Holiday was always known for. But it does sound weighed down. Troubled, maybe.
Nobody could have guessed it at the time, but when Holiday made this recording in 1938, she was already halfway through her life. Plenty of people have wondered where her career might have led if she had lived a bit longer, and maybe that's why I like the earlier recording. It sounds like it's full of possibility and promise.
What makes this a beautiful song:
1. Holiday's unmistakable voice. Not just its tonal quality, but the way she enunciates. At 1.19, the word "temperature" comes out as if she's not just singing it, but stirring it with an olive-tipped toothpick.
2. The lyrics, by Coots & Gillespie, do a nice job of comparing the effects of love with the effects of drink. Not exactly deep, but fun and clever. (Side note: Coots & Gillespie are the same songwriting team that gave us "Santa Claus is Comin' To Town".)
3. The more I read about Holiday's difficult life, the more I hear this not as a love song, but as a tragic biography of the singer herself, blessed with incredible talent, but haunted by her past and cursed by a relationship with alcohol that would eventually kill her. I'm certain that this heart of mine/Hasn't a ghost of a chance/In this crazy romance.
Recommended listening activity:
Drinking water out of a wine glass.