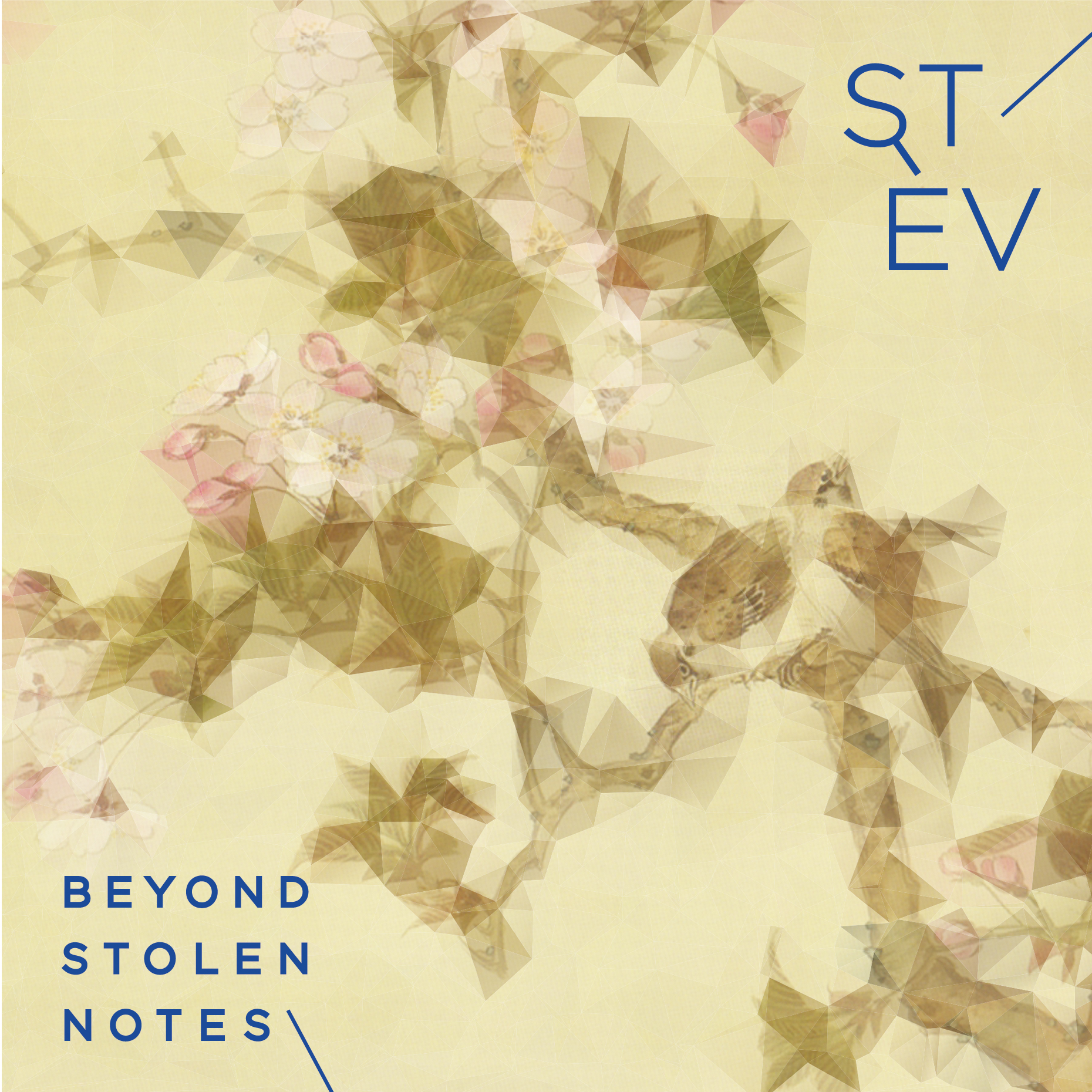 I feel like I've been neglecting Italy.
After 262 weeks of beautiful songs, I count only four by Italian musicians. And out of those four, two of them have been dead for centuries, and another spent most of his life pretending to be French.
Maybe part of the problem is that I have trouble separating Italy from its musical stereotypes: Opera and Neapolitan Song. Not being a fan of either style, I might have subconsciously forgotten that Italy might be a source of exciting new music.
So I was very excited to learn about Stev.
The music on Stev's new album, "Beyond Stolen Notes" is about as far removed from stereotypical Italian music as you can get. Each song is soaked in rich, organic sounds, with a range of instruments and effects. There's a clear Japanese influence here, but at the same time, the LP feels at home within the coastal-US electronic aesthetic of artists like Washed Out and Flying Lotus.
Maybe this isn't Italian music after all. Maybe it's just music from planet earth.
Whichever corner of the globe you happen to be in at the moment, this track is a great soundtrack to a sunny afternoon.
What makes this a beautiful song:
1. The opening vibraphone is big and shiny and soupy and saturated.
2. The percussion. There's a drum machine, hand drums, shakers…there's even something in there that sounds like a lobster snapping its fingers.
3. The song fades out on the sound of (I think) cicadas. It's a sound that can be heard in many parts of Italy. If that's what the sound is, it's a great nod to Stev's homeland, and a great organic ending to a heavily electronic song.
Recommended listening activity:
Doing a blind taste-test of Italian and Californian wine.